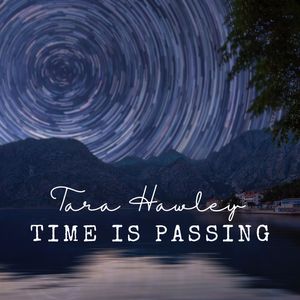 Tara's latest single "Time Is Passing" is available now on all major digital and streaming platforms. This new, original song is a poetic reflection on the hardships and glories that encompass our most precious commodity: TIME.
It was arranged and produced by Allan Licht & Pete Tokar and recorded at Pete Tokar Studios. Words and music were written by Allan Licht of ABL Records.
You can purchase it for your personal collection or stream it from your favorite music platform. Visit this page for direct links. Please use the "favorite" and "follow" buttons and add to your streaming playlists to help spread the word and keep up with more new music from Tara!
Share this new song with your friends & followers on social media and tag: @tarahawleymusic