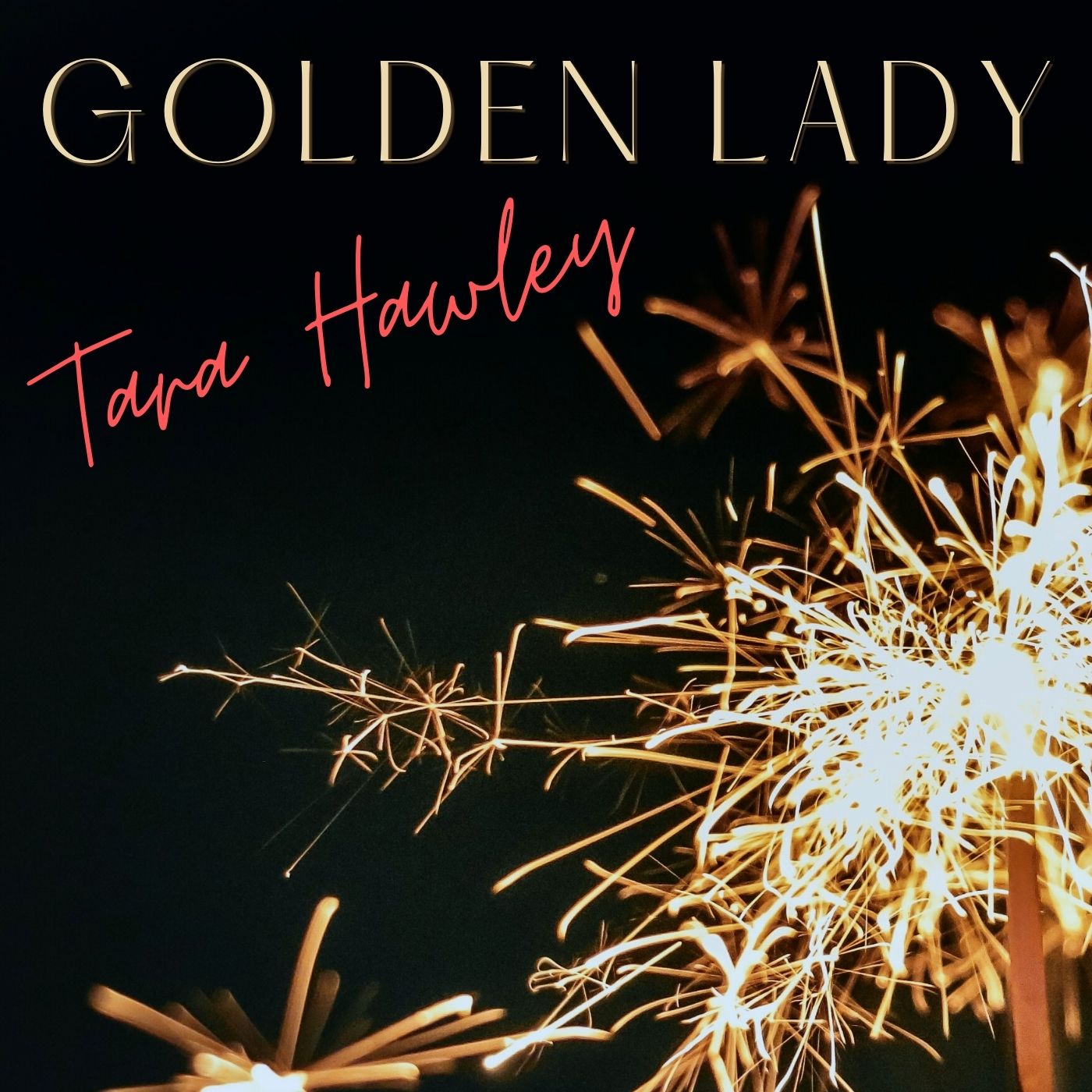 This year has started strong with new recordings!  Check out Tara's latest single "Golden Lady," a brand-new, original pop tune about the power of reminding ourselves to let love shine through our lives and realizing the exquisite potential of who we were meant to be, no matter what we've been through.
This song was written by Allan Licht and produced/arranged/recorded by Allan Licht & Pete Tokar at Pete Tokar Productions, ABL Records ©2023.
Available to purchase or stream on all major digital platforms today!
Thanks for listening, following along, and sharing!  We hope this song brings a dose of joy and courage to your day and to those around you.
---
Visit this link for a shareable page of this news announcement from our latest email and join Tara's email list below to receive new music notifications in your inbox!